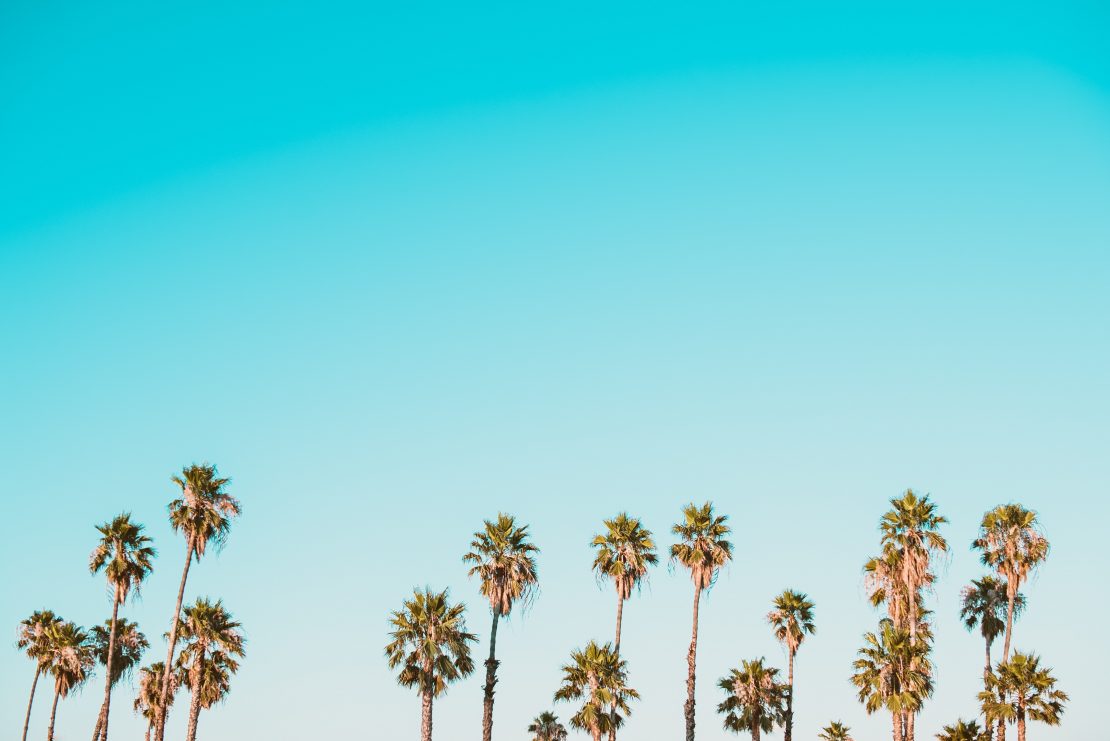 OH YEAH BABY! Summer's here, not that we have actually noticed here in supposedly sunny California, I guess "June Gloom" is just a way of life for the beach dwelling Angelino. But my gripes aside, now's the time to start thinking about varying your clients Skin Care routines and cranking up your treatment offerings to address those seasonal skin shifts.
Hey, Heather! I hear you cry "isn't changing my clients' skin care routine just a cunning ploy to make them buy more product?"… No ma'am, it is not! Read on …
When sunlight comes into contact with skin, a cascade of damage results – like the stripping of barrier lipids causing dehydration and inflammation, the production of reactive oxygen molecules that affect healthy cell growth and the stimulation of collagen destructing enzymes. Need I continue?
Congestion and breakouts can also result on oilier skins, mainly from the use of daily SPF and increased humidity and temperature levels. We (hopefully?) use more sunscreen in the summer months and these are designed to adhere to the skin and sit on the surface. Not cleansing the skin thoroughly enough will result in breakouts. Chlorine, salt water, heat, humidity and travel also lead to dehydration, which are a big part of the summer lifestyle. Get the picture? Well alrighty then. Now that we are in agreement that a change is in order, let the games begin!
Keeping it Clean
Switch your clients to an oil based cleanser. I know, it sounds a bit scary, but oil dissolves oil… yes, really! An oil based cleanser will eliminate excess sunscreen, dirt and grime, leaving a cleaner, clearer skin. And a gentle reminder to double down on the double cleanse won't hurt either, twice in the morning, twice in the evening.
The Key to Hydration Is…?
EXFOLIATION! Corny, I agree, but true none the less.
You want to up the ante while ensuring that you are choosing the right exfoliant for your clients' skin type: gentle rice bran for sensitive skin, hydroxy acids and Vitamin A for aging skin and clay-based exfoliants with enzymes and Salicylic Acid for oily skin.
Portable Spritz
Cruising around with the roof down and sitting in an air conditioned environment: cool though it may be, it can suck every drop of moisture out of the skin.
A great tip for your clients is to always carry a mini spritz toner in their purse to mist and hydrate skin throughout the day. Using a toner under moisturizer also helps layer moisture, even out absorption and stretches the moisturizer further when the skin is damp. Look for hydrating ingredients like Aloe Vera, Balm Mint and Lavender.
At our company stores, we love putting travel size spritz toners on ice by the front door during the summer, so our clients can sample the product and hydrate and cool down at the same time.
Defying Gravity
Your goal is to fortify and strengthen the skin throughout the summer months. Packing the skin with age-fighting antioxidants, peptides and botanicals to protect against free radical damage and enzymatic breakdown of proteins will help prevent ultraviolet (UV), age-related damage. Look for cocktails of Vitamins E, C, D, E, Palmitoyl Pentapeptide, tripeptides, oligopeptides and Retinol in serums and concentrates to go under moisturizers or in eye creams.
Breakouts Be Gone
For those clients who tend to break out, be sure to recommend an oil-free SPF. Treat any summer breakouts with a topical solution containing 5% Benzoyl Peroxide or Salicylic Acid. This will kill bacteria, expedite healing and no doubt make your client summer far more pleasurable.
Seasonal Treatments
If we are changing up our clients home care routine, we should follow suit by offering seasonal specific treatments too. One of our favorites is an SOS (save our skin) summer quick fix:
Of course, you are going to use your oil based cleanser – that goes without saying. We then use a gel-based after sun product and galvanize it into the skin with positive polarity galvanic current, or we penetrate the product with microcurrent. Follow this with a calming and hydrating oatmeal masque, an application of a Hyaluronic Acid-based serum and an oil free sunscreen, and you have the perfect summer skin pick me up… you're welcome!
Enjoy your summer!
stay in the know
Get special offers on the latest developments from Front.